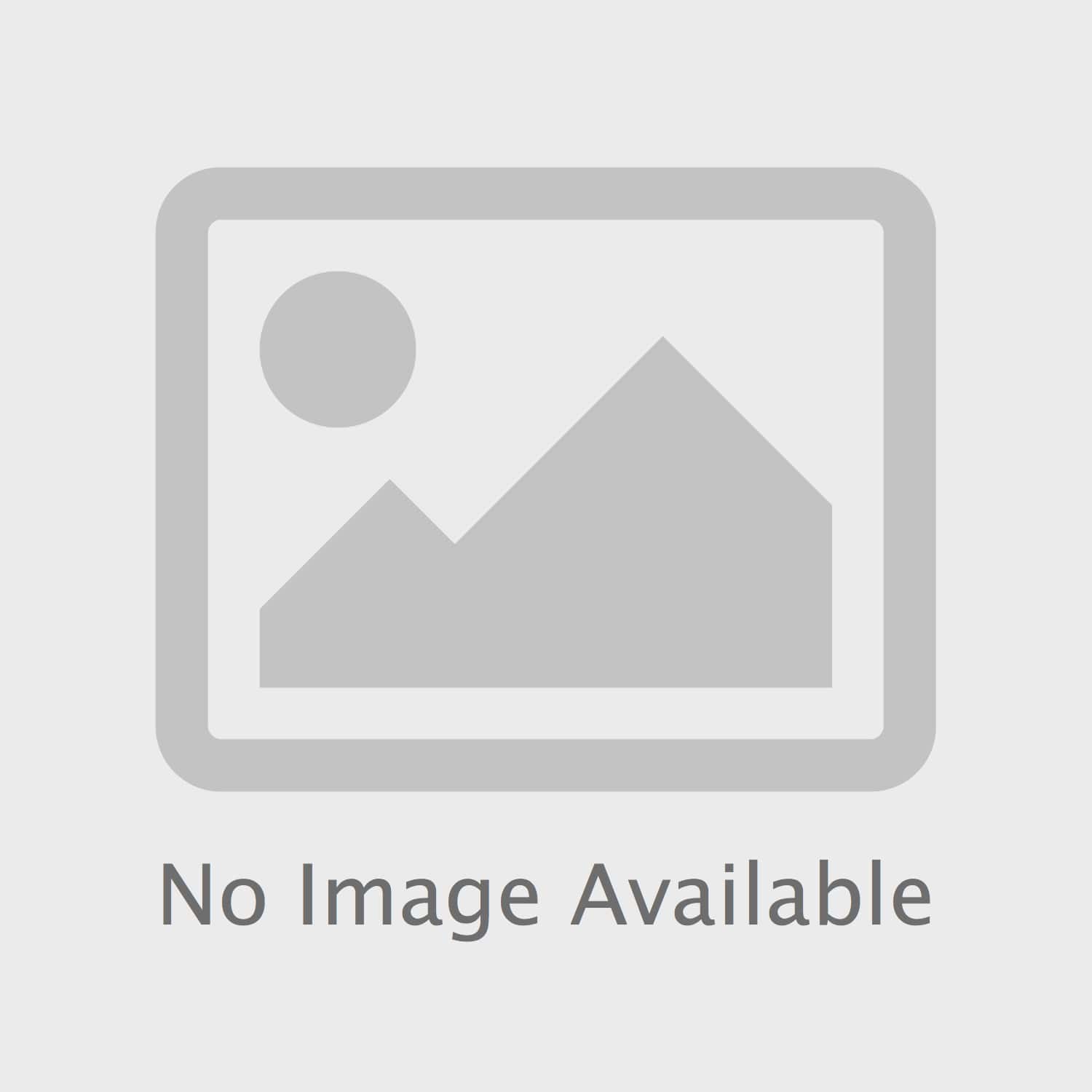 About TTS
We/TTS incorporated in 1981 as Trading Company.
We/TTS handle "100% made in JAPAN" products only and represent Japanese Best Quality manufacturers in the various industrial fields.
We/TTS distribute Measuring Tools, Measuring Gauges, Measuring Instruments, Precision Tools, Testing Equipment, Hardness Testing Machines, Cutting Tools, Machine Tools/Accessories, Measuring Apparatus, Counters, Magnetic Tools and more.
We/TTS also manufacture and distribute TTS original products (TTS brand and HIGHWOOD brand) developed by collaboration with Japanese high-quality manufacturers who have long experiences and excellent technologies. Our mission is to be recognized as the Premier Supplier in the marketplace in both domestic and overseas.
We/TTS are proud to stand with Quality, Accuracy Selection and prompt service.
We/TTS offer Japanese made best quality products only and sell only through Industrial distributors.